Vintage Vancouver Skyline Graphic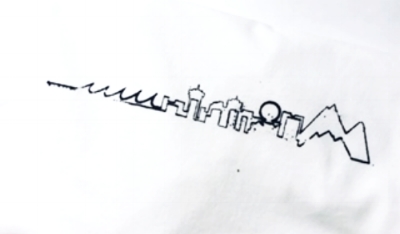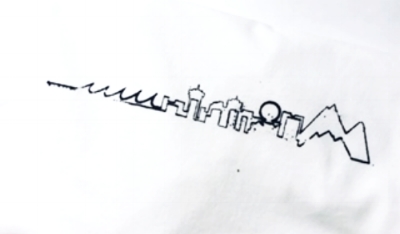 Vintage Vancouver Skyline Graphic
Beautiful BC. Our plates say it all. From the North Shore Mountains to the vast Pacific and everything in between, Vancouver has it all. The skyline tee features some of Vancity's iconic buildings recognizable by a simple outline. Available in an outline for a fill form, this is perfect for every Vancouverite or as gifts to remind those why we are the best city to live in.
White ink will be printed on black tshirts and black ink will be printed on white tshirts.
Be advised this is the digital image; the printed image will not be as sharp.
All tshirts are based on men's apparel sizing.